End of year donor asks are important.
It's no secret that end of year giving represents the largest percentage annually. Your organization relies upon the resources that end of giving provides. The challenge you have to overcome is that your request is in a stack of others - either electronic or printed.
How do you make your end of year communication more effective, whether or not you've already sent out a letter.
Webinar Host: David Mills has worked with schools and nonprofits around the country for decades helping them to develop and grow with multiplication strategies that allow them to reach their most important goals.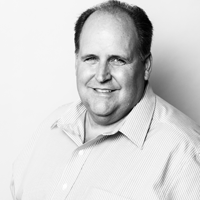 David Mills, CMO & Webinar Host