Executive Briefing: Competitive Advantage in 2020
An Exclusive Briefing for Independent Funeral Home Owners and Managers
How to grow your funeral home in 2020. Look ahead to position yourself for growth. Discover how to find and step into important market gaps.
We will Cover:
Results of our 2019 funeral preferences survey.

How to position your business for market trends- what's new.

Discover the growth opportunities for 2020.

Ways to increase at-needs and preneeds cases.
Leading the Webinar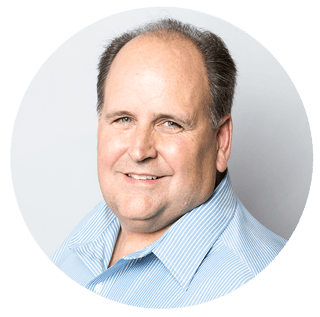 David Mills is the Chief Growth Officer of Story Collaborative, an award winning marketing firm that specializes in building competitive advantage with independent funeral homes.